A message from FESA…
Have you ever tried sitting on a two-legged stool? A one-legged stool? Crazy sounding isn't it. Career Federal Employees have the ability to sit firmly and confidently on a three-legged (retirement) stool. Most employees in the private sector have one or two-legged retirement stools. What are the "three legs"? FERS (Defined Benefit/Pension), Social Security (Funded through taxes), and TSP (Defined Contribution). As a Federal Employee you do not have direct control over FERS and Social Security; however, you do have some control over your TSP. Federal Employees need to maximize their TSP options or their three-legged stool will be wobbly and might crash.
Contact us for a retirement income planning overview. It is FAST and FREE.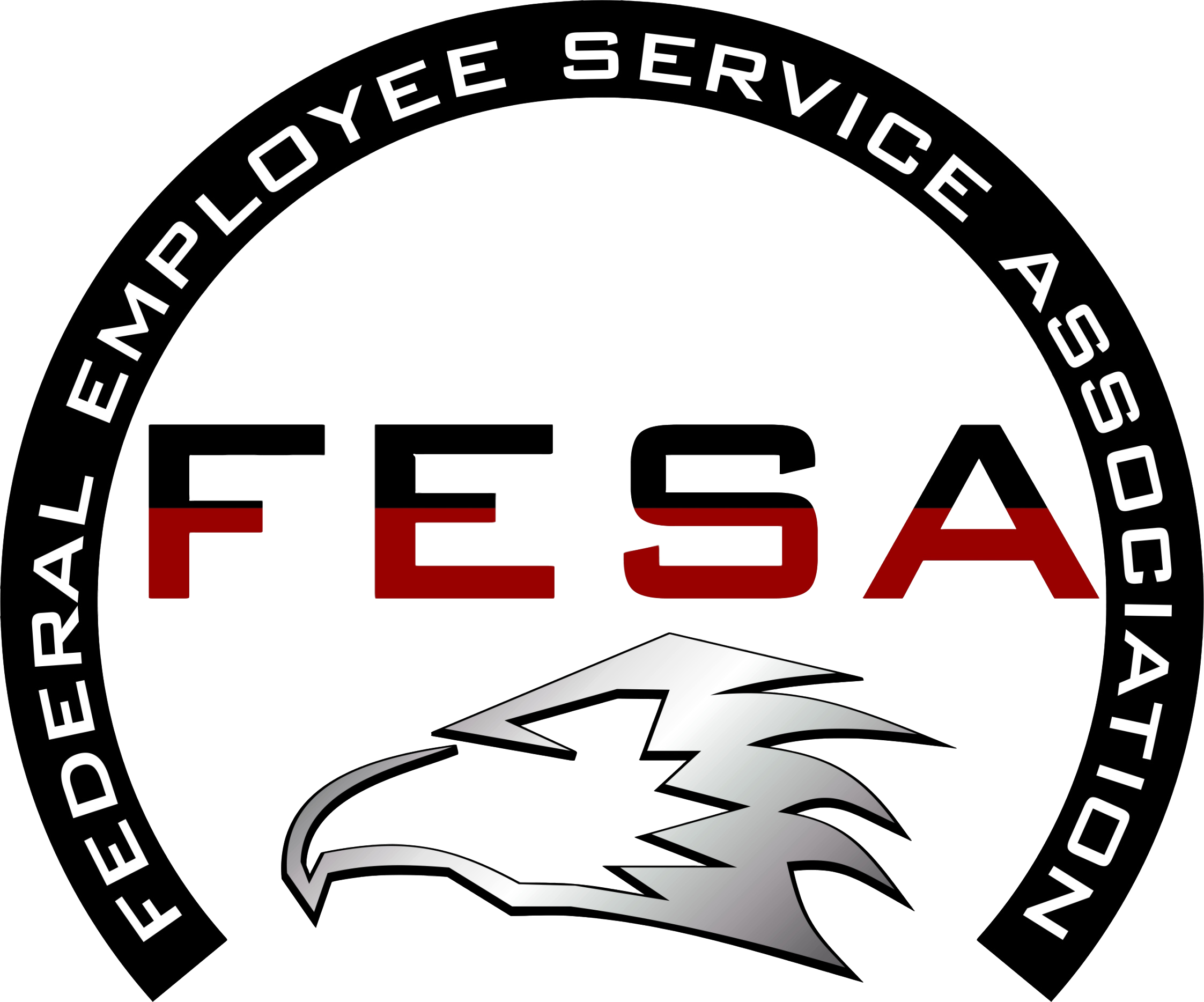 Contact Us
We have moved!
Here's our new address:
Address: 100 Congress Avenue 
Suite 2000 Austin, TX 78701
Phone: (512) 687-6202
Email: ​​CustomerService@GoFESA.com