Conventions
FESA enjoys supporting and servicing federal employees
throughout the United States at conventions.
2018 UPMA Arkansas State Convention June 16-17
For the 2018 UPMA Arkansas State Convention, we had three representatives: Esther Hanner, Nicole Standly, and Michael Strother. Here's what they had to say about their time at the convention:
"The Postmasters convention was a good learning experience for me. I met some really nice folks and some were just a hop and a skip away from where I grew up.  There were retirees along with active Postmaster's that attended and it was a good opportunity to make new acquaintances and reach out to them about what our company has to offer.
For additional copies of photos and information about this convention please contact Olivia Strother at ostrother@GoFESA.com.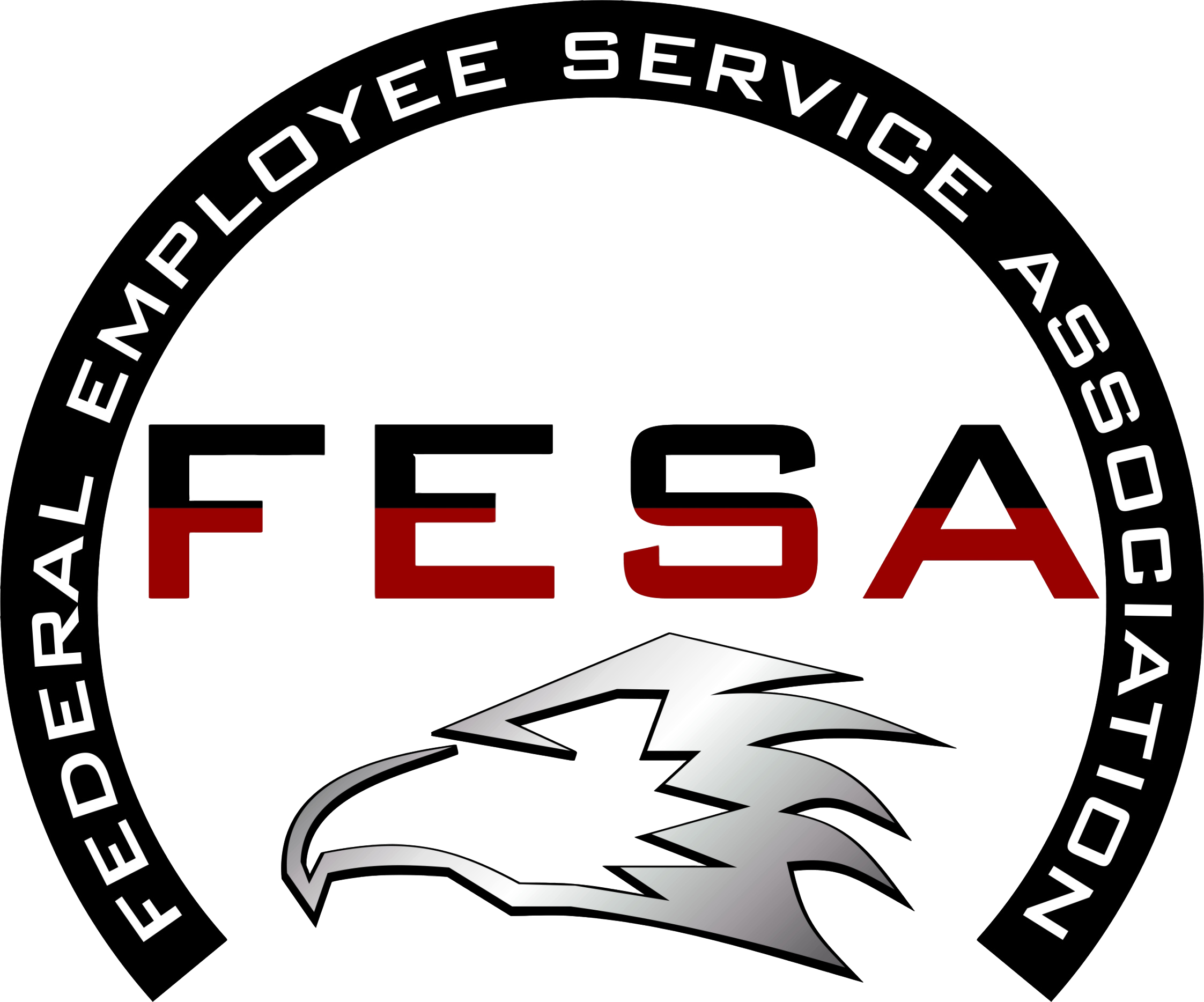 Contact Us
Address: 100 Congress Avenue
Suite 2000
Austin, TX 78701
Phone: (512) 687-6202
Email: ​CustomerService@GoFESA.com