Conventions
FESA enjoys supporting and servicing federal employees
throughout the United States.
UPMA Oregon State Convention
Our Advisory Board member, Deb Sharp, and Senior Benefits Specialist, Jeremy Michalosky, attended the convention. Deb said, "The convention was an exciting time for Postmasters to network and meet new people. It was exciting to share what FESA can do for them and the integrity that this company has." Jeremy added, "We had a great time at the Oregon Post Master's Convention. They were very welcoming and know how to have a good time while accomplishing lots of work."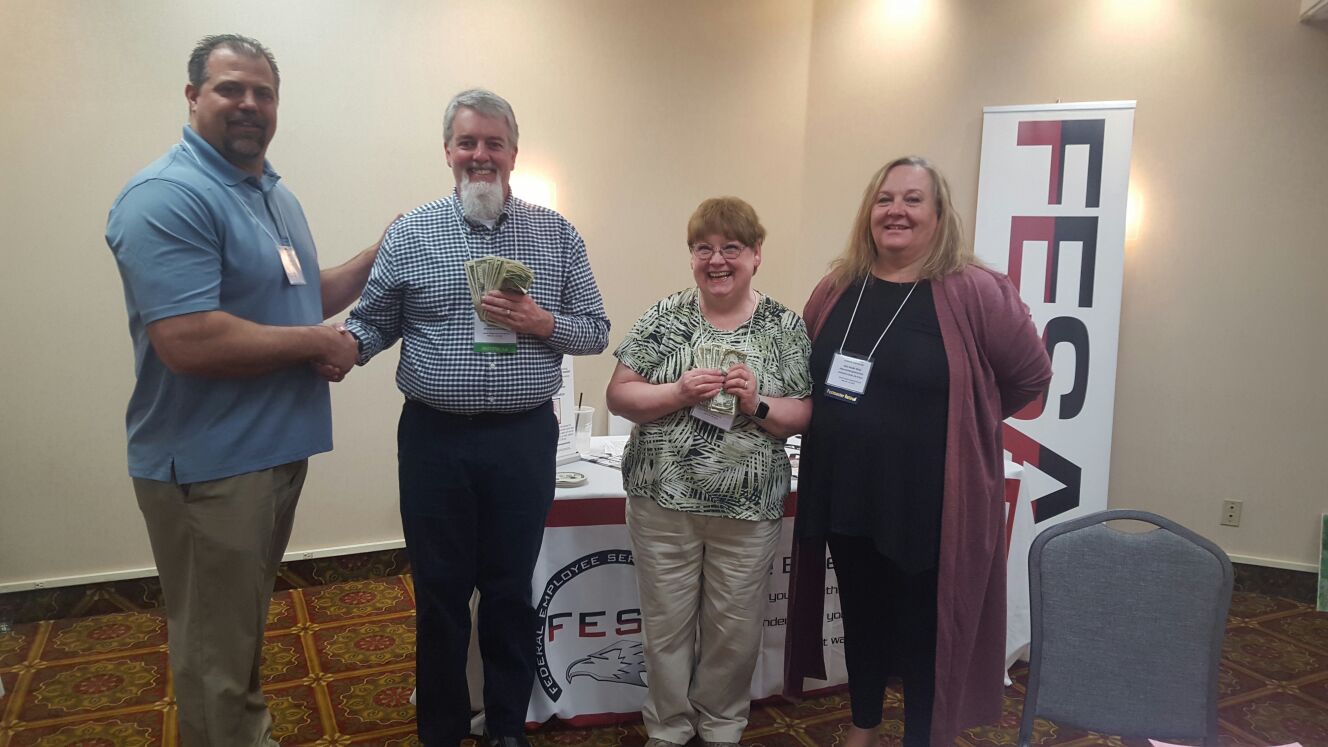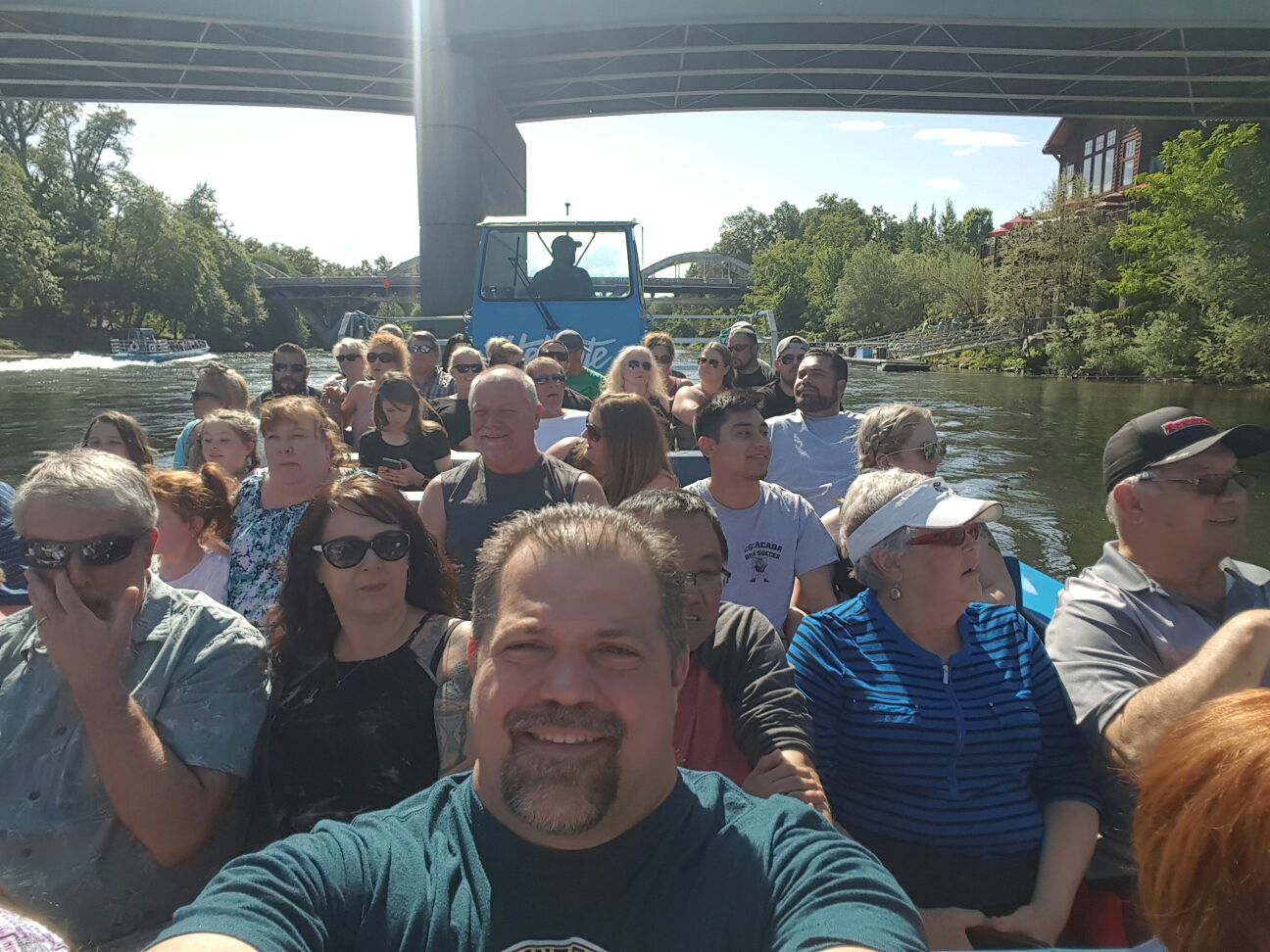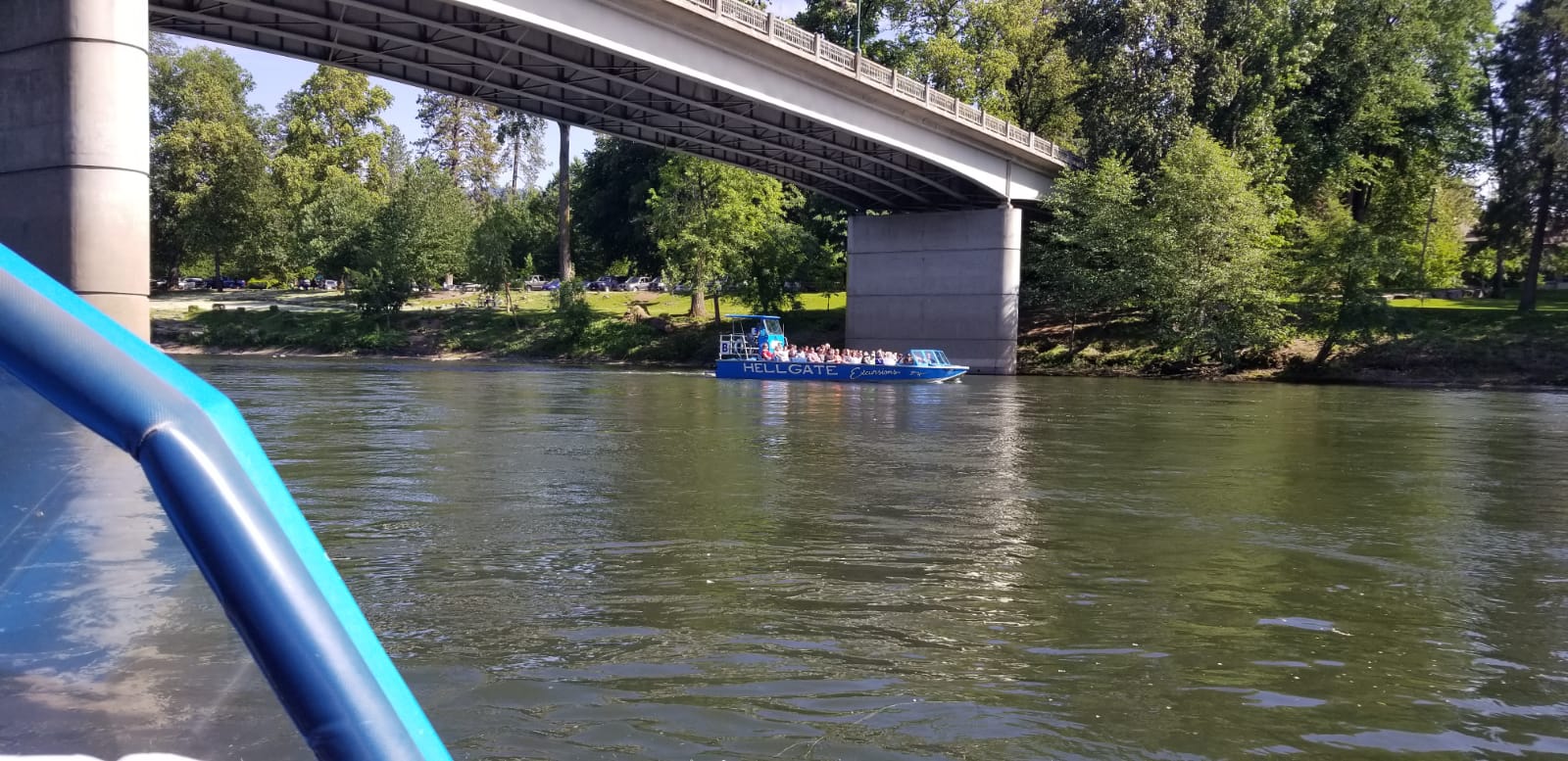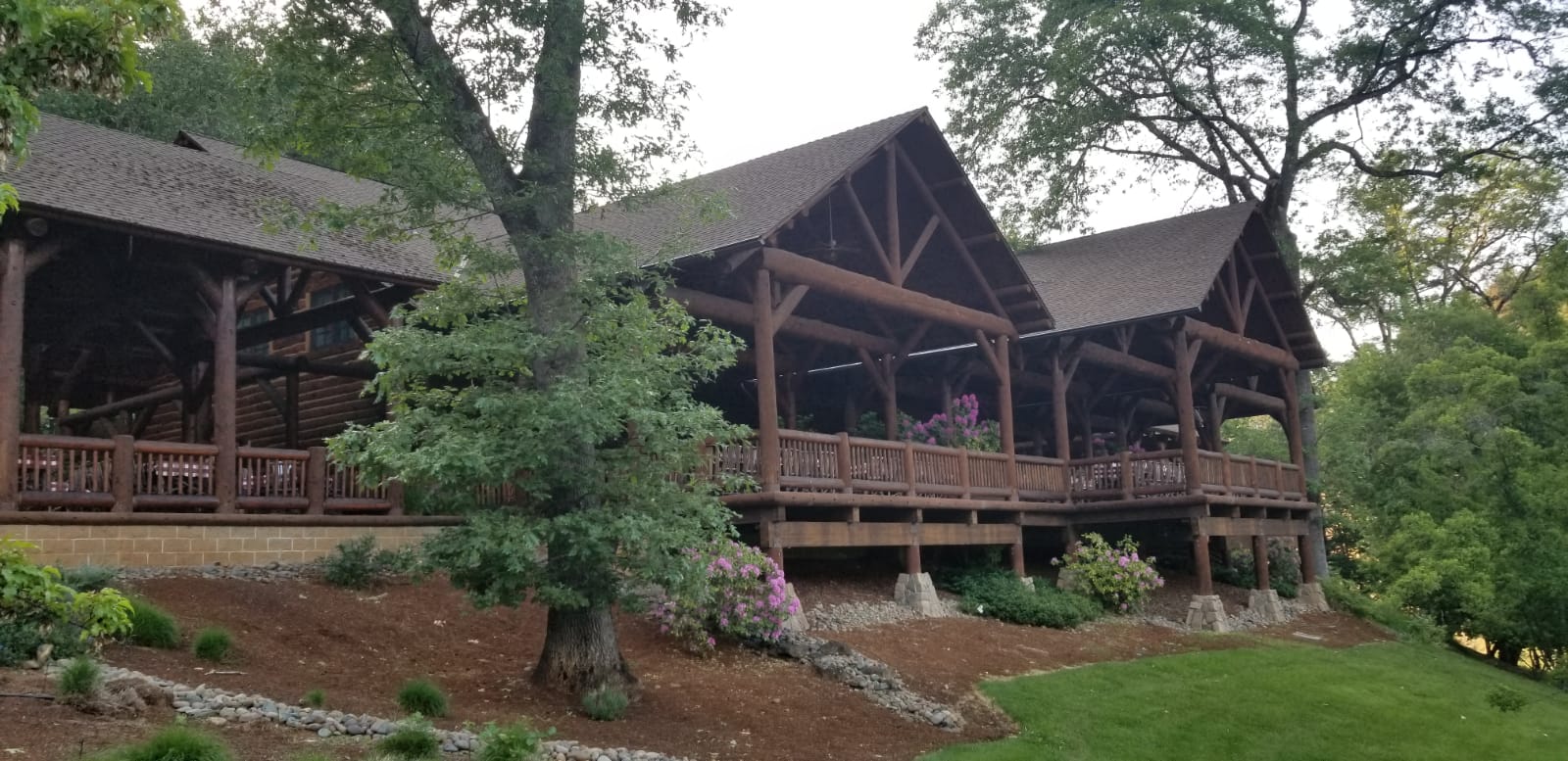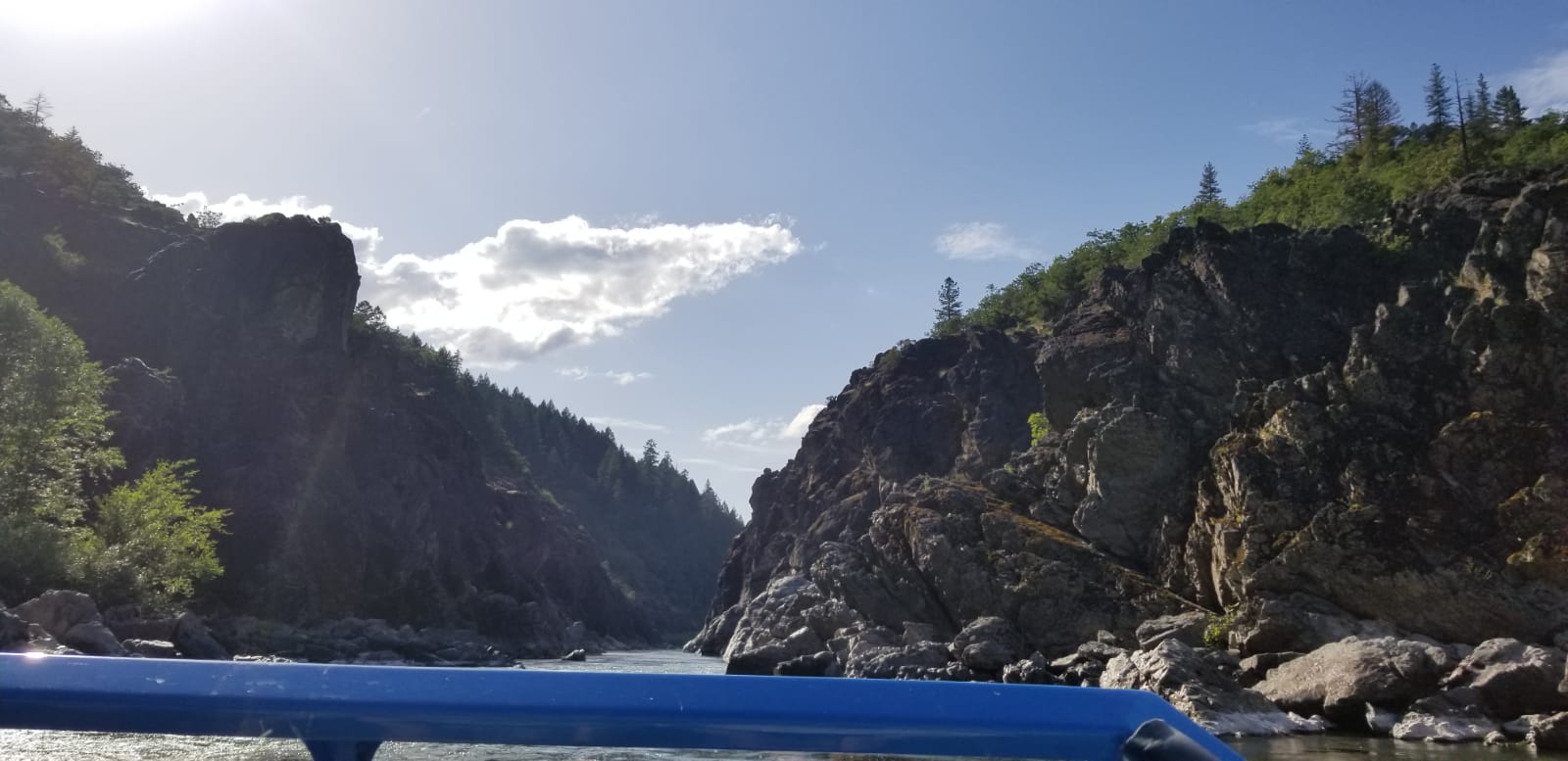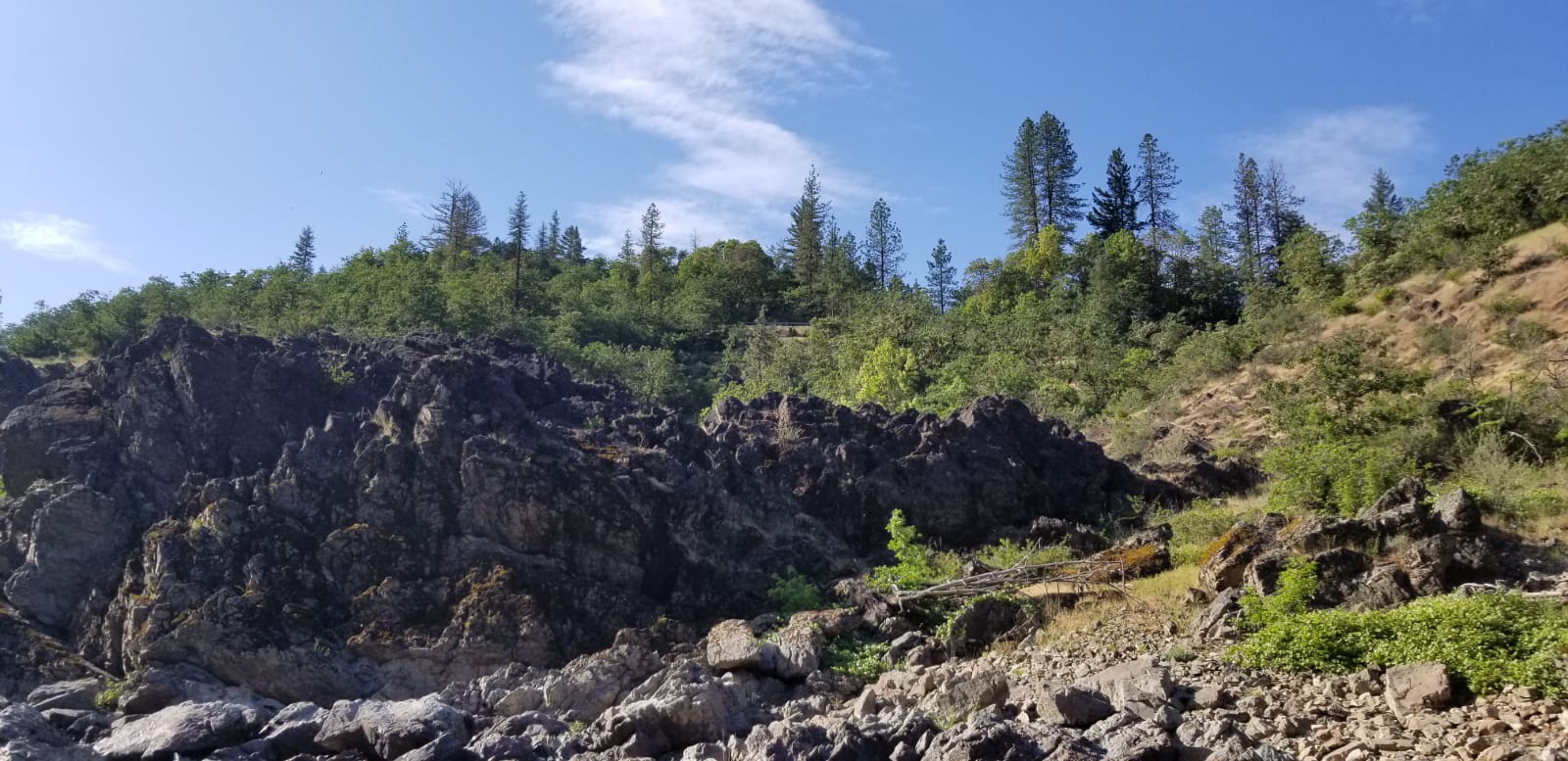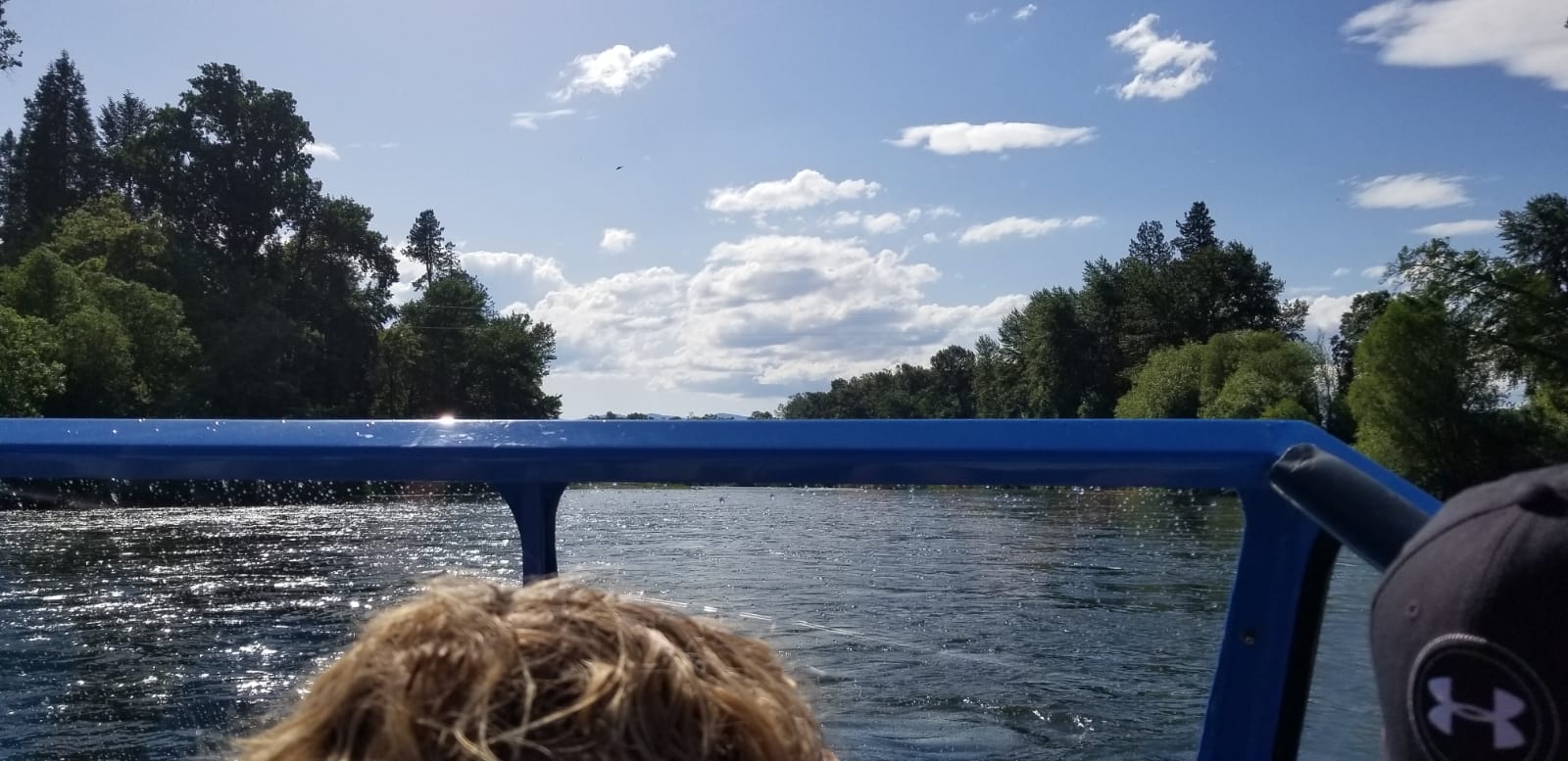 Email Olivia Strother at OStrother@GoFESA.com if you'd like copies of the pictures emailed to you.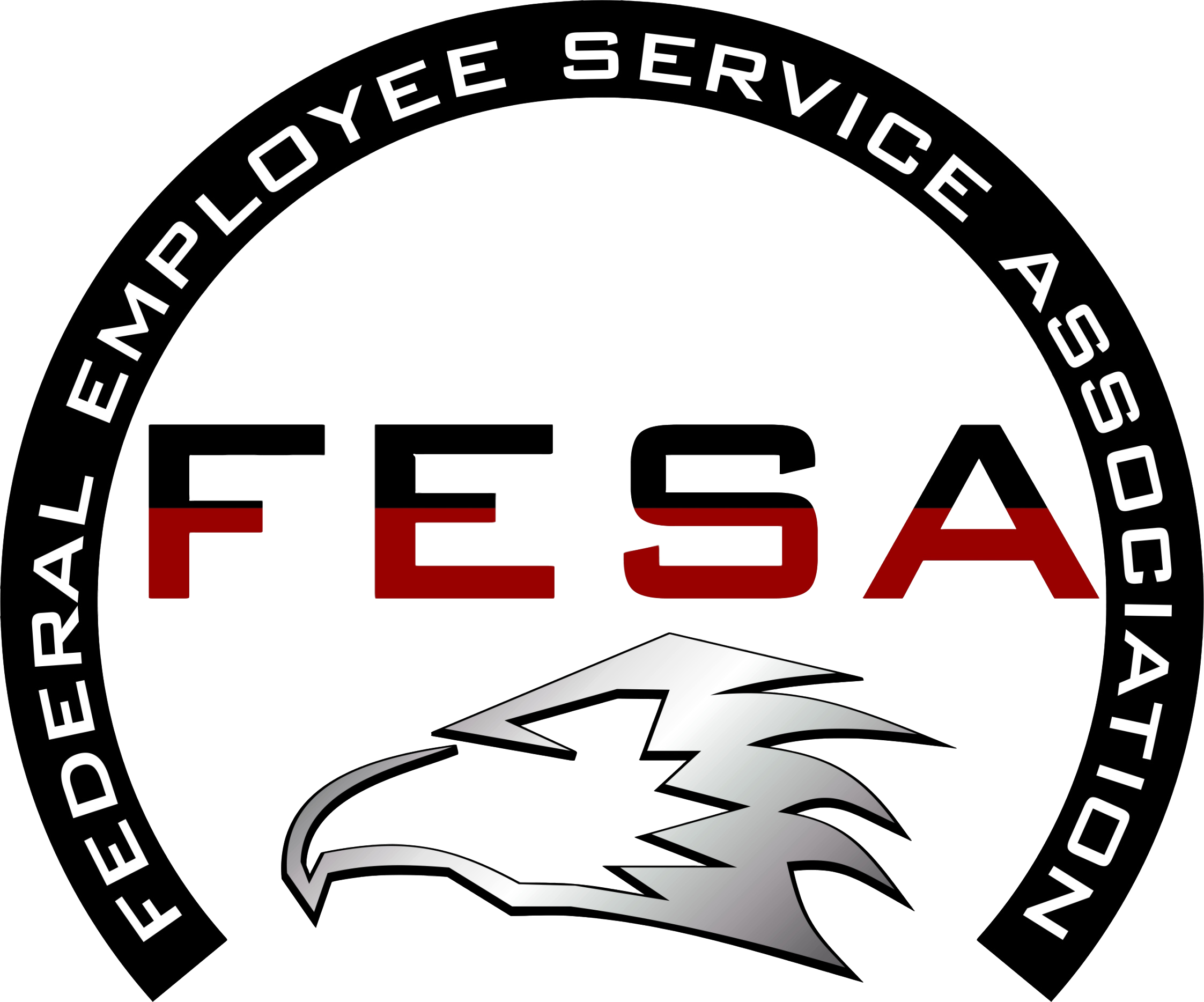 Contact Us
Address: 100 Congress Avenue
Suite 2000
Austin, TX 78701
Phone: (512) 687-6202
Email: ​CustomerService@GoFESA.com