Conventions
FESA enjoys supporting and servicing federal employees
throughout the United States.
2018 UPMA Minnesota State Convention
FESA had a great time at the 2018 UPMA Minnesota state convention! Our representatives were Ron Karrels, Rich Henderson, Olivia Strother, and Will Strother. We enjoyed meeting all the Postmasters and participating in the activities such as the banquet dinner, silent auction, meetings, and Rolle Bolle. It truly was a great time had by all. 
At our
table
, we had the bag of money with $99 inside. Renae Ingersoll won the bag of money with a guess of $100! Way to go Renae!! During the convention, FESA also donated $55 towards the silent auction and $100 towards PAC.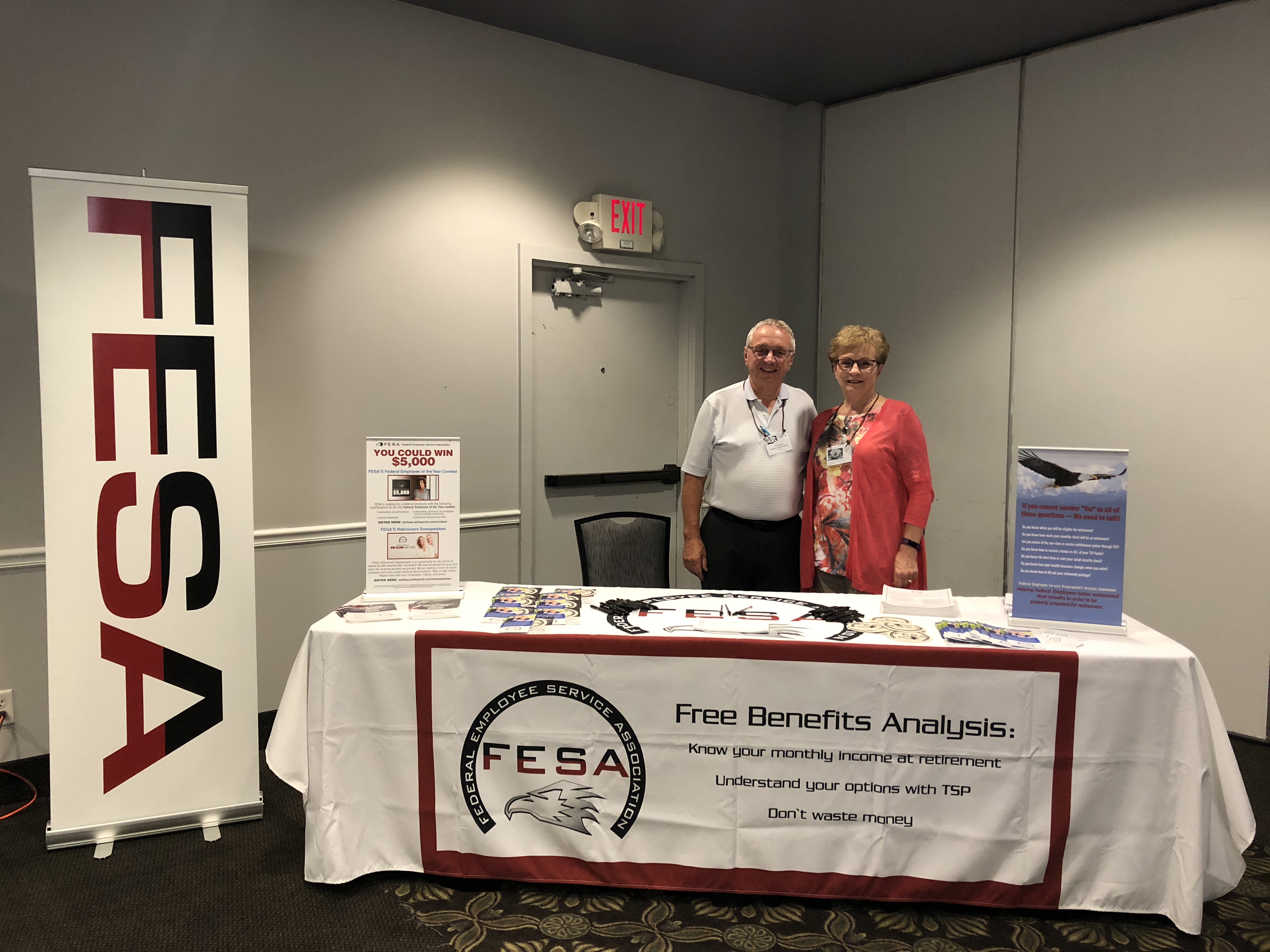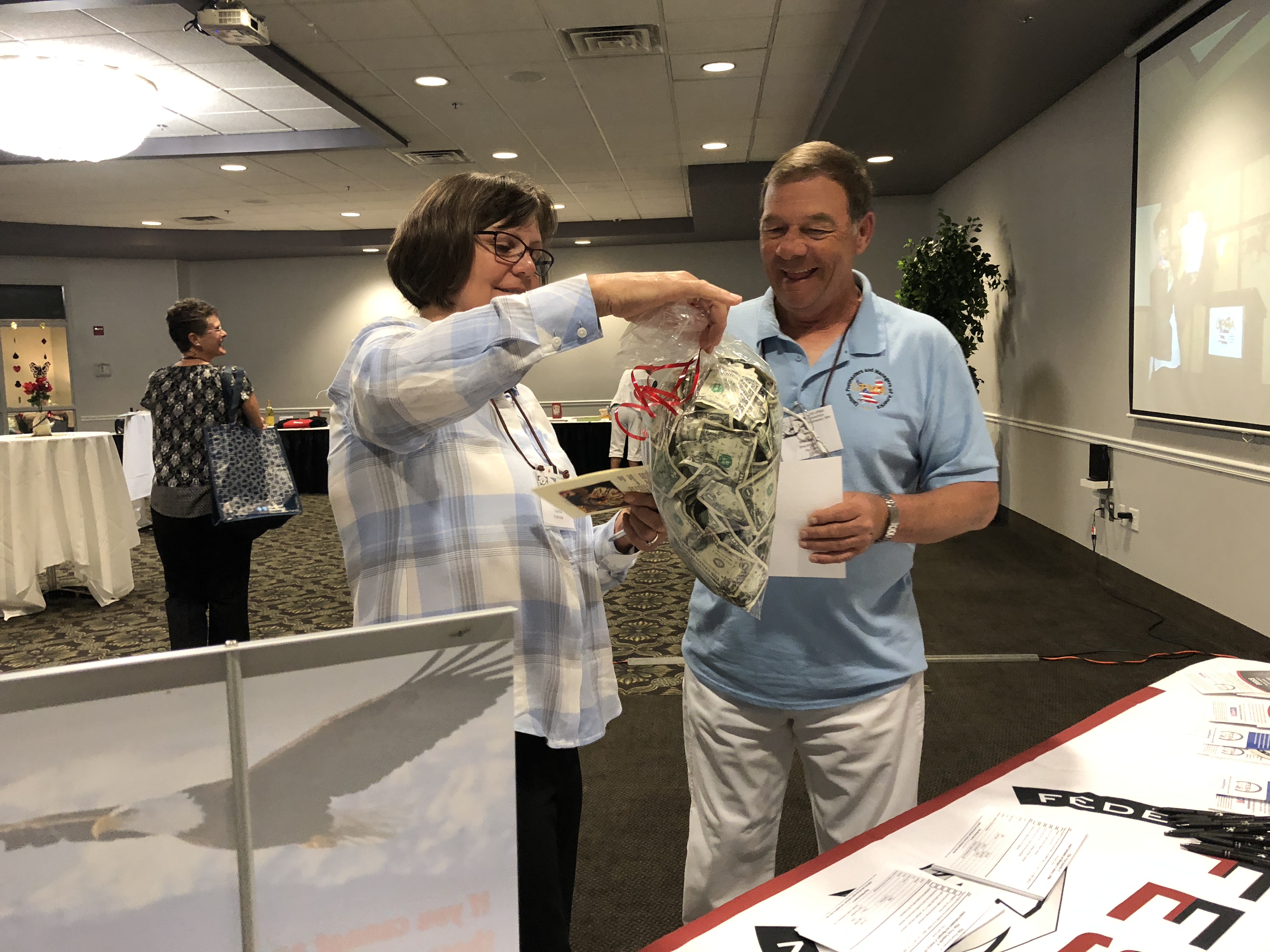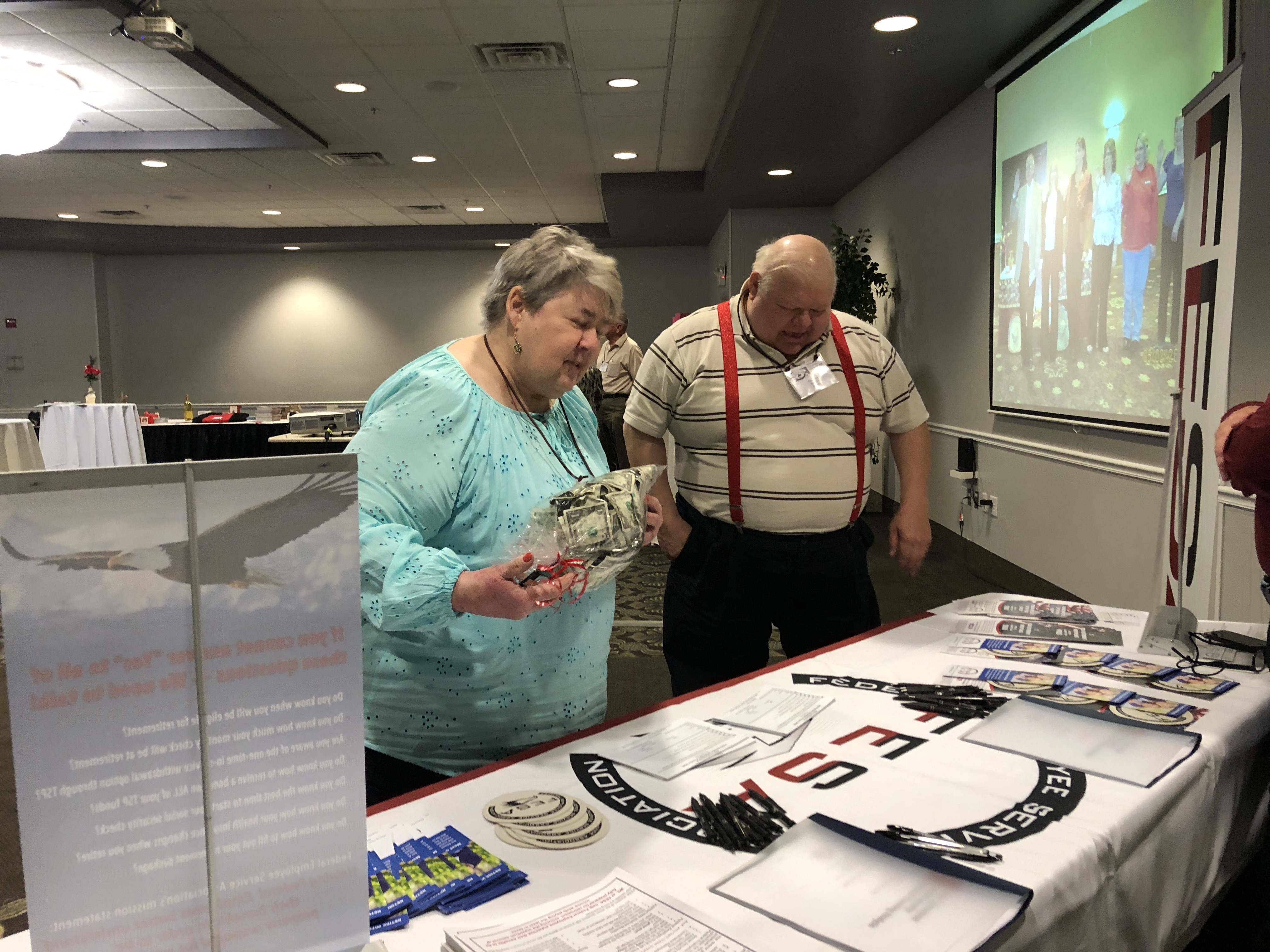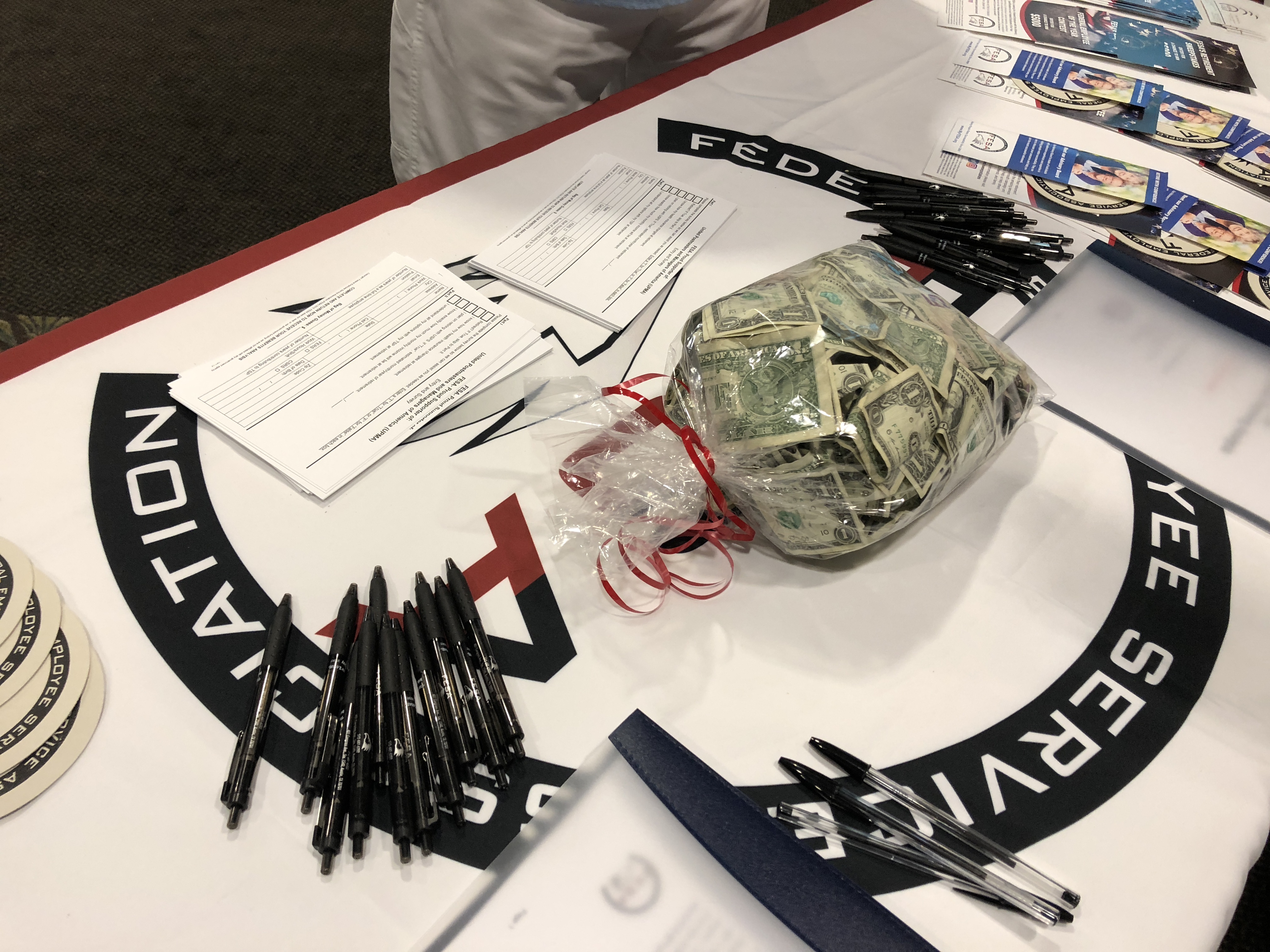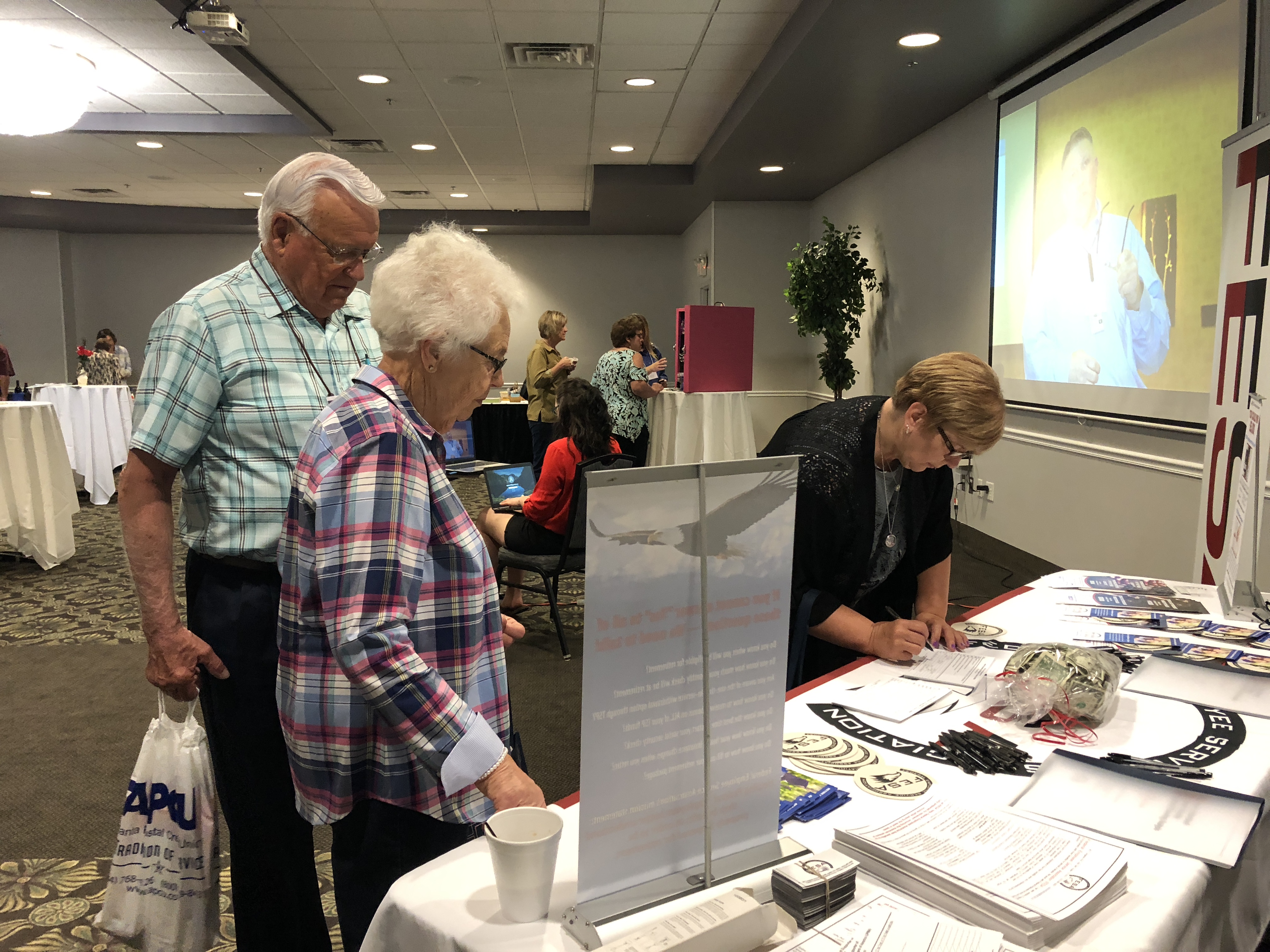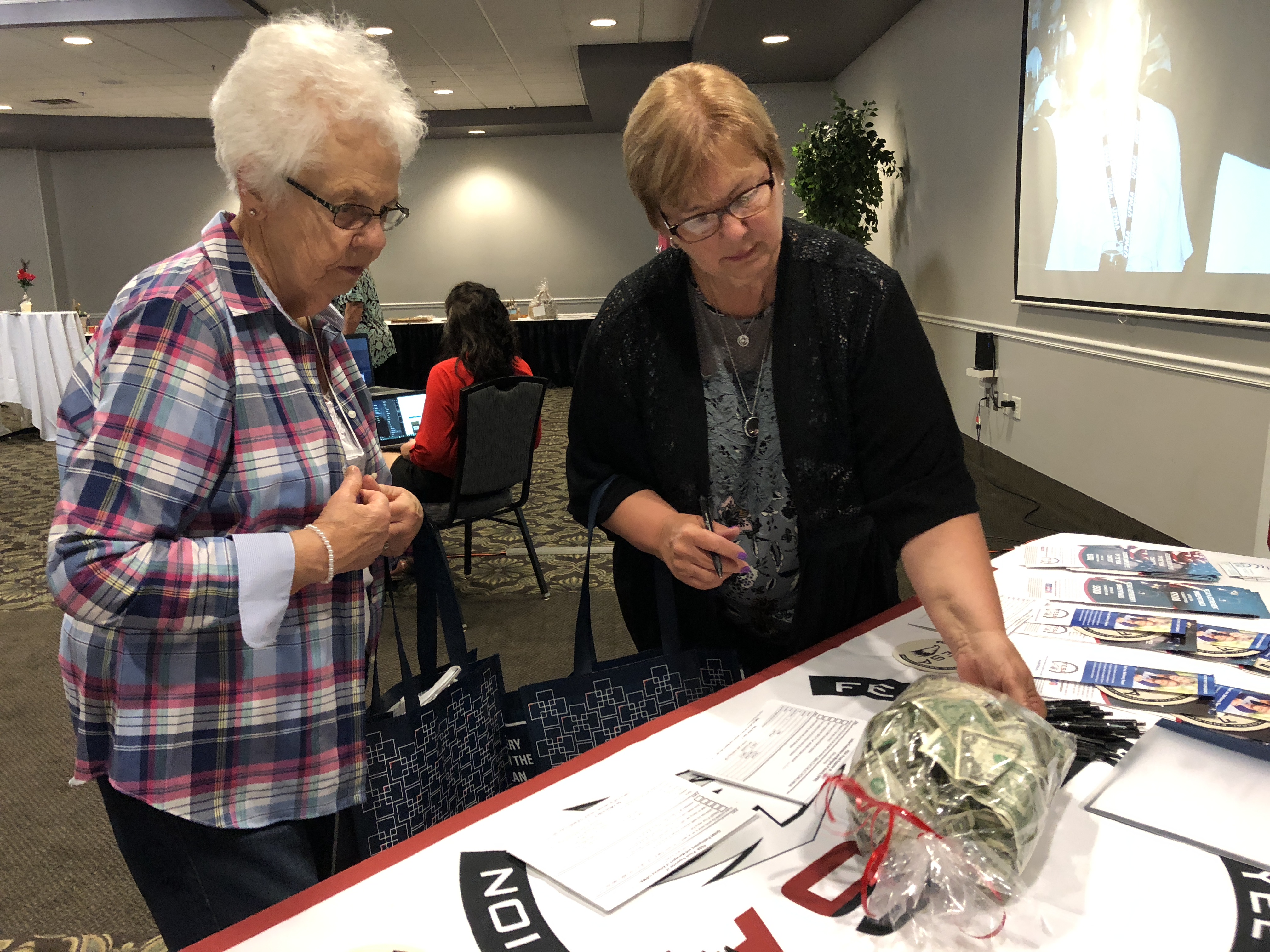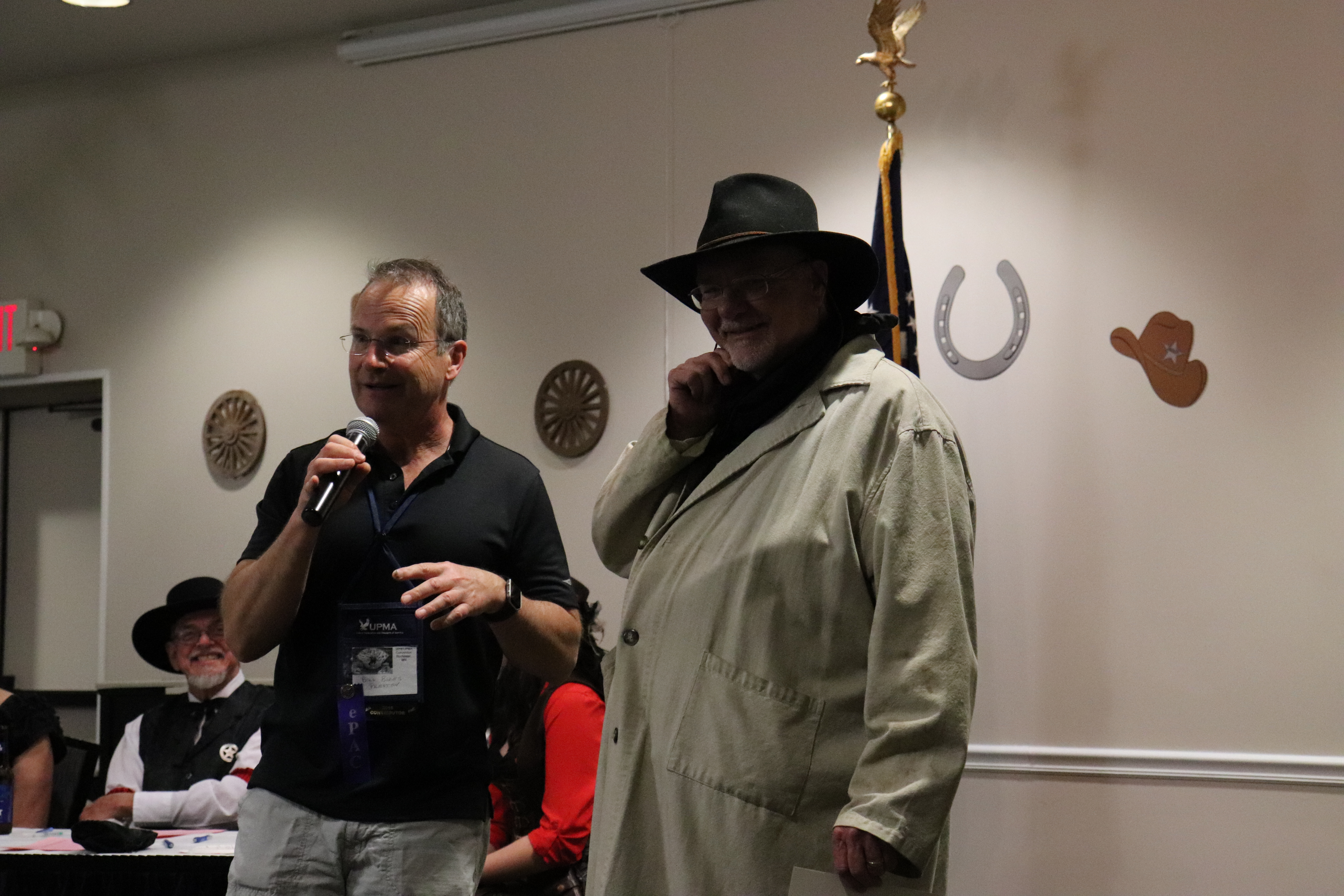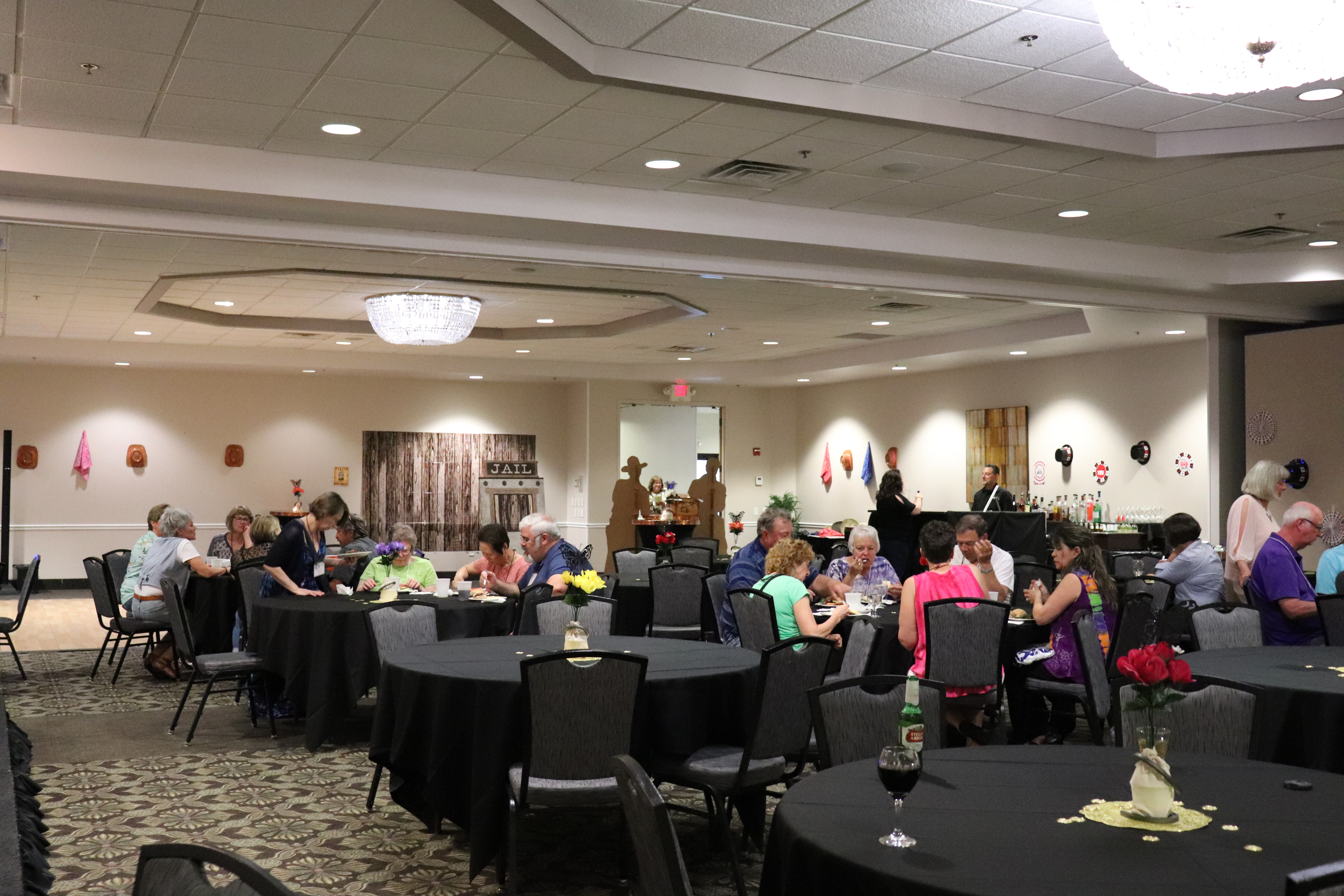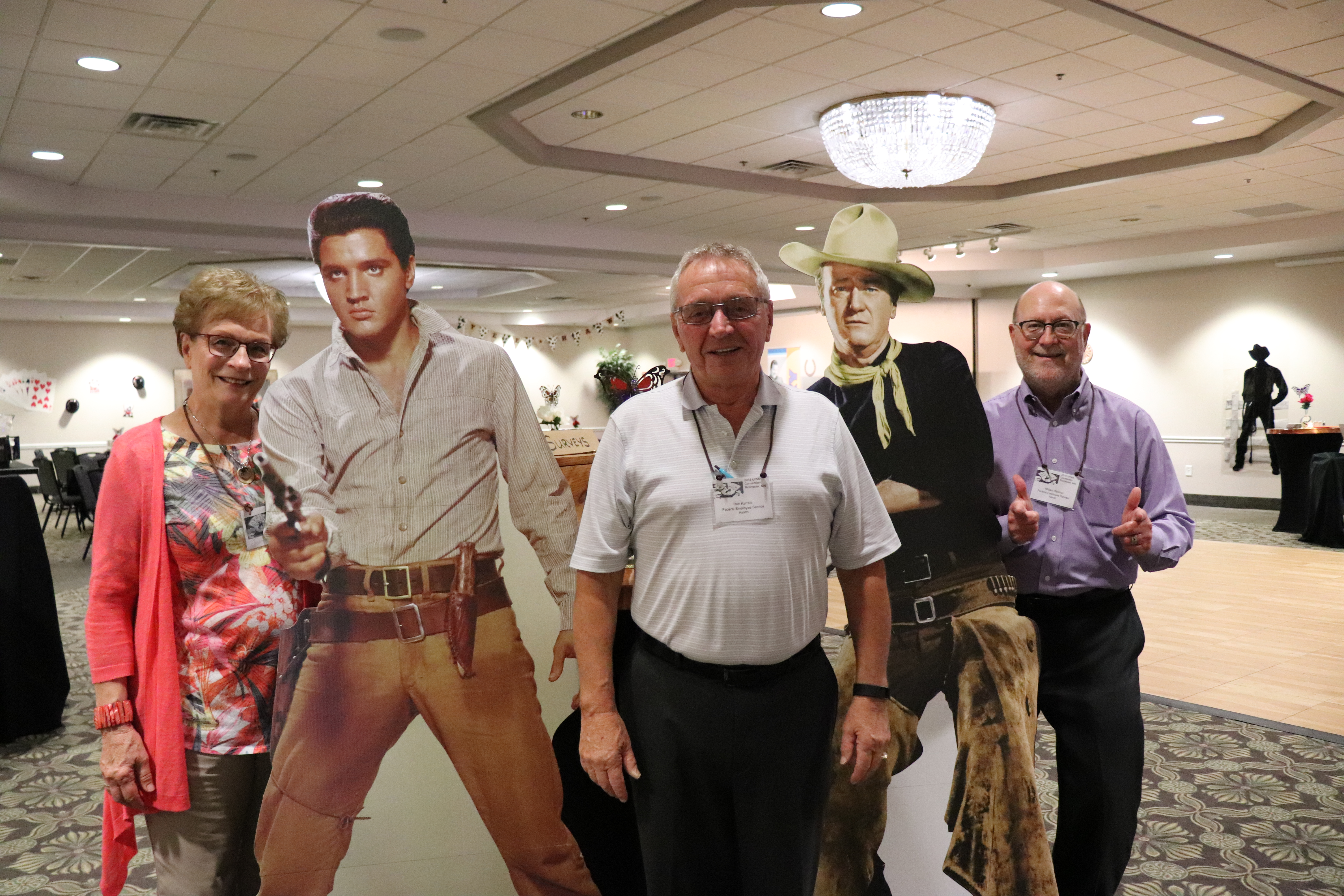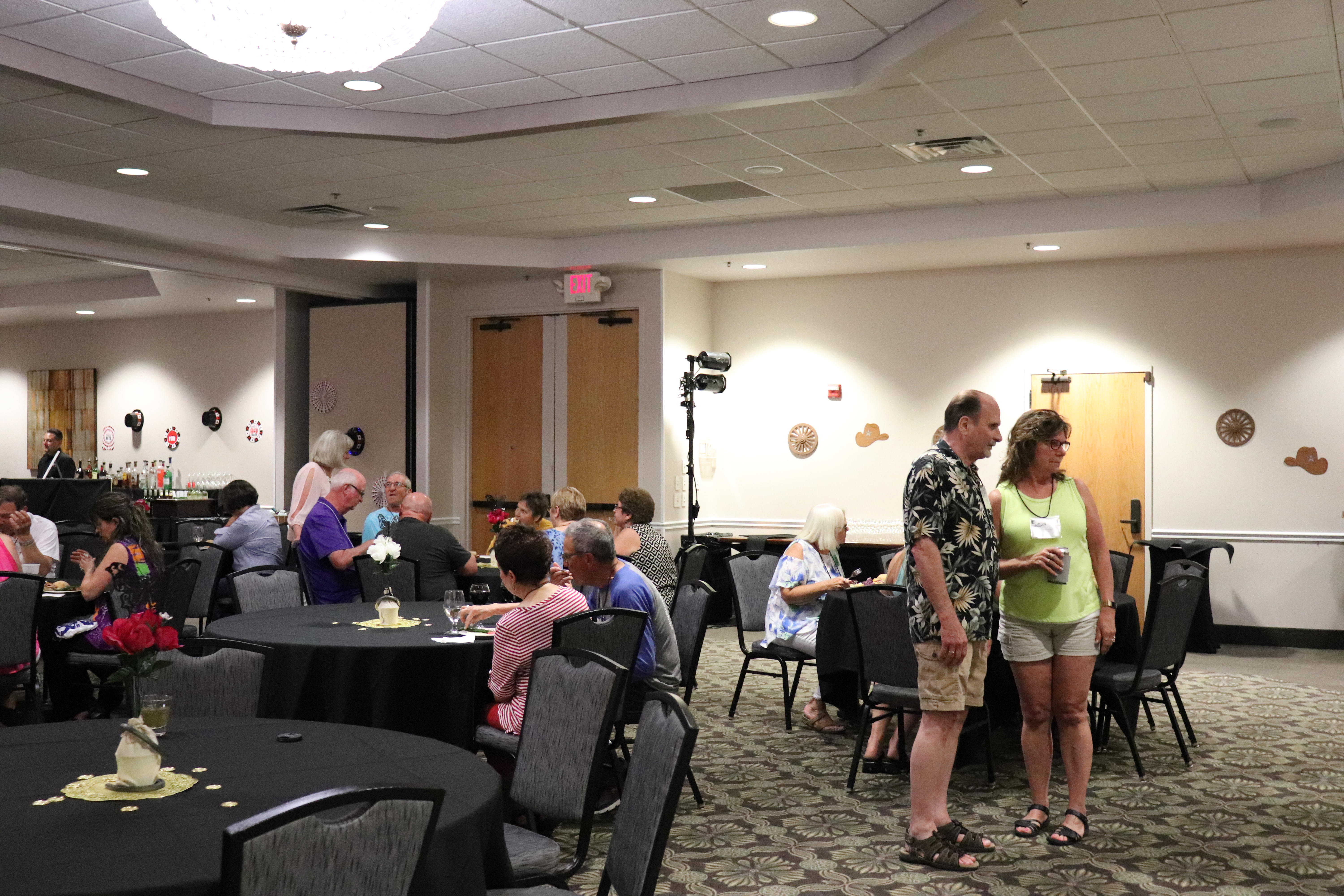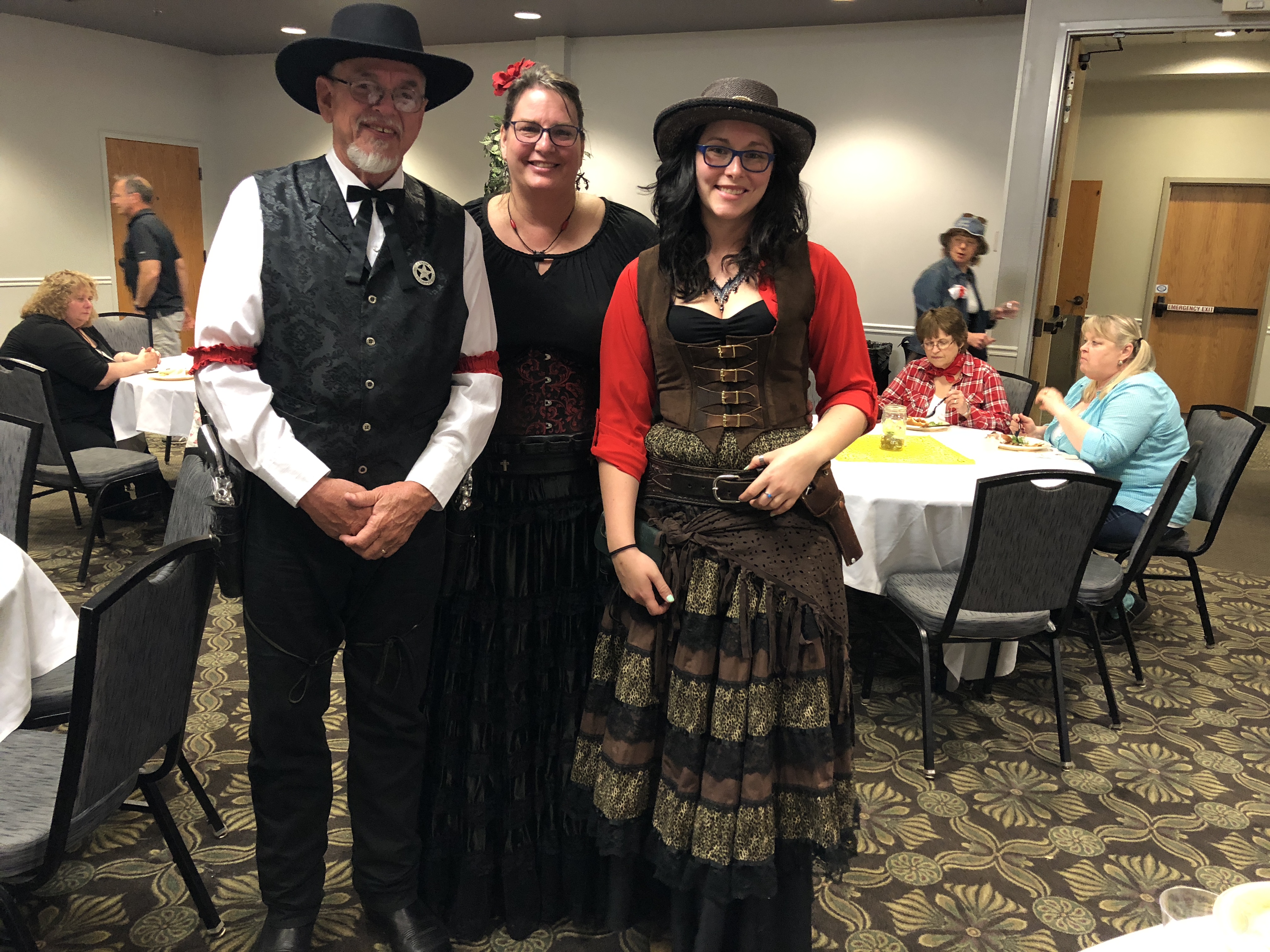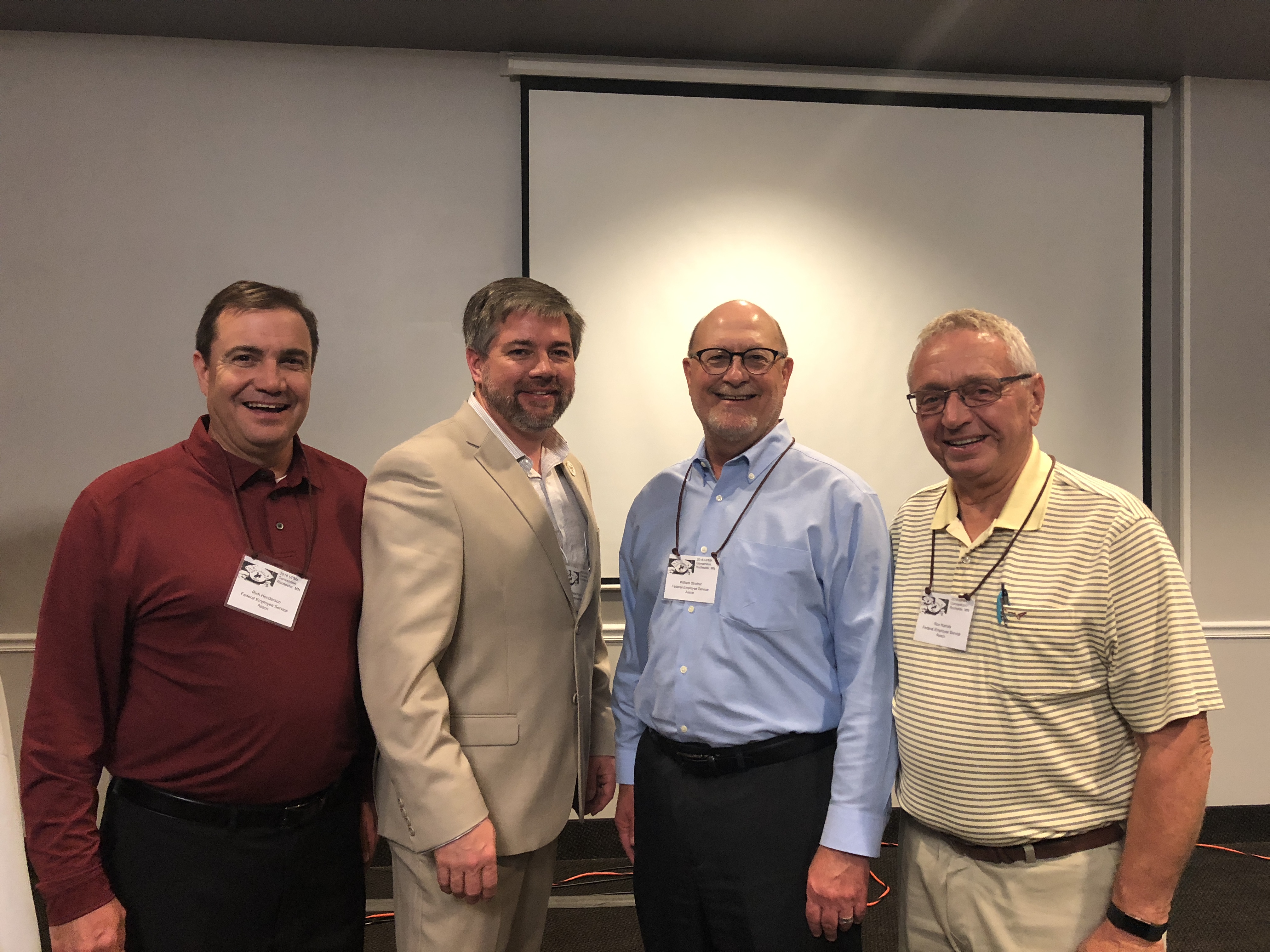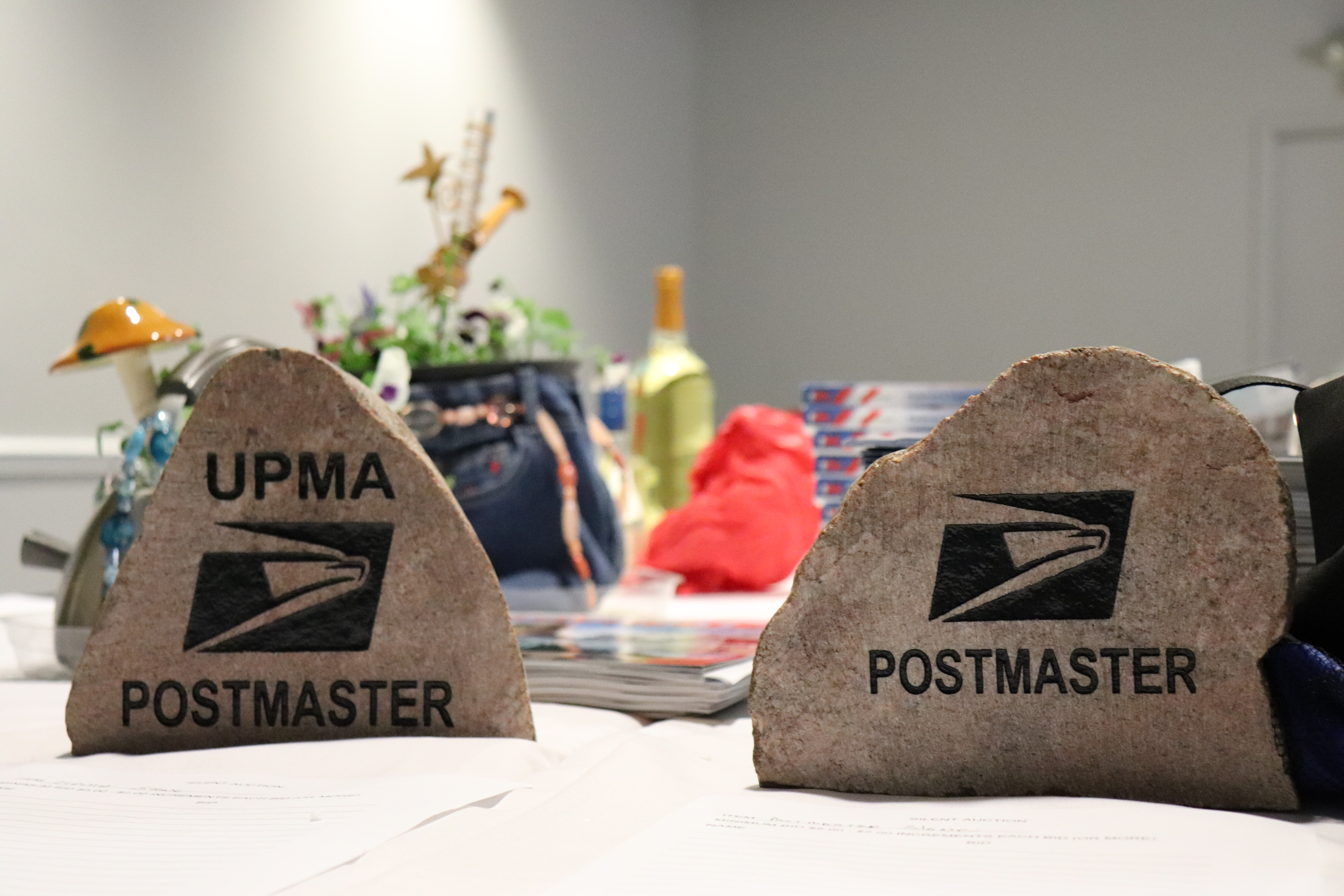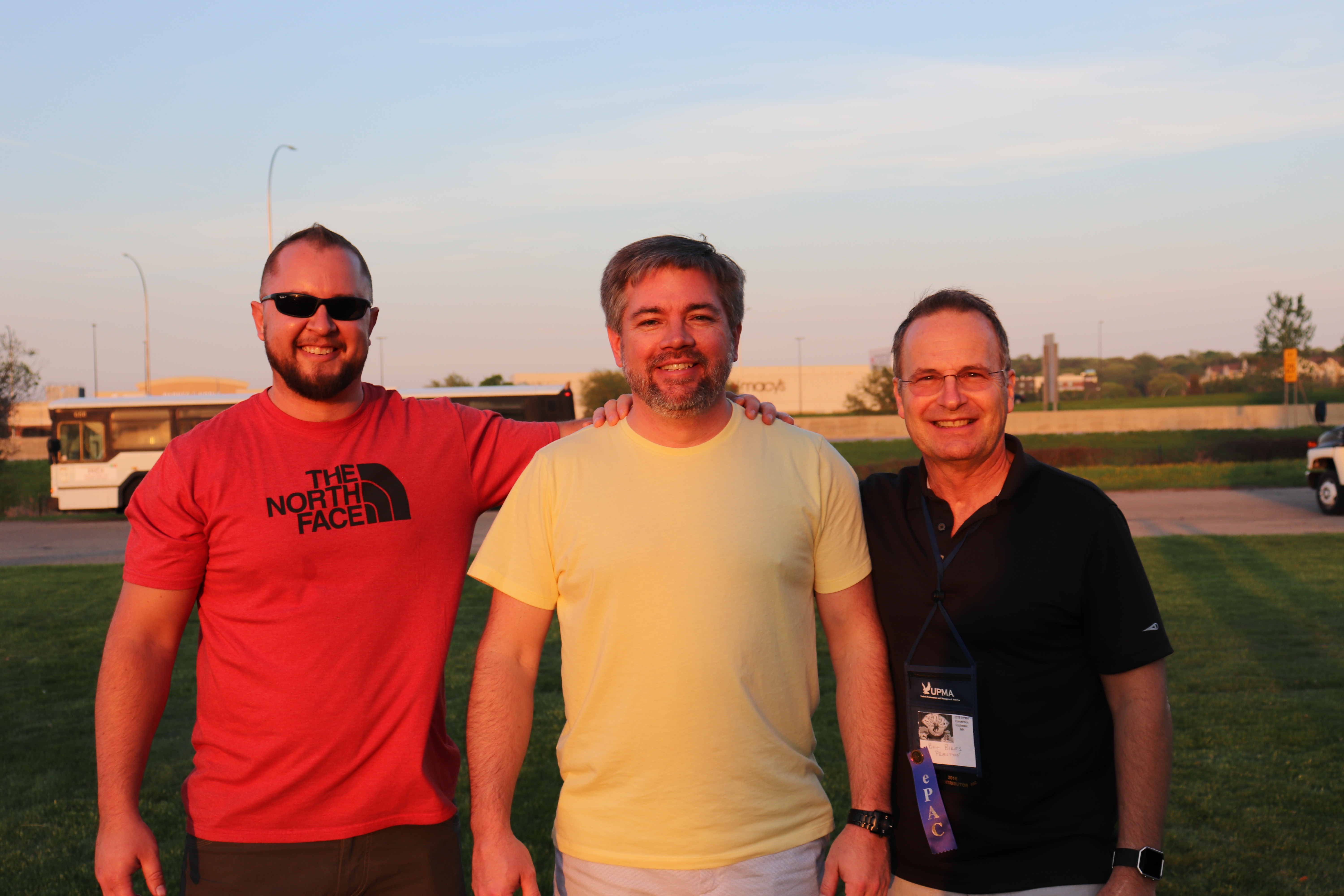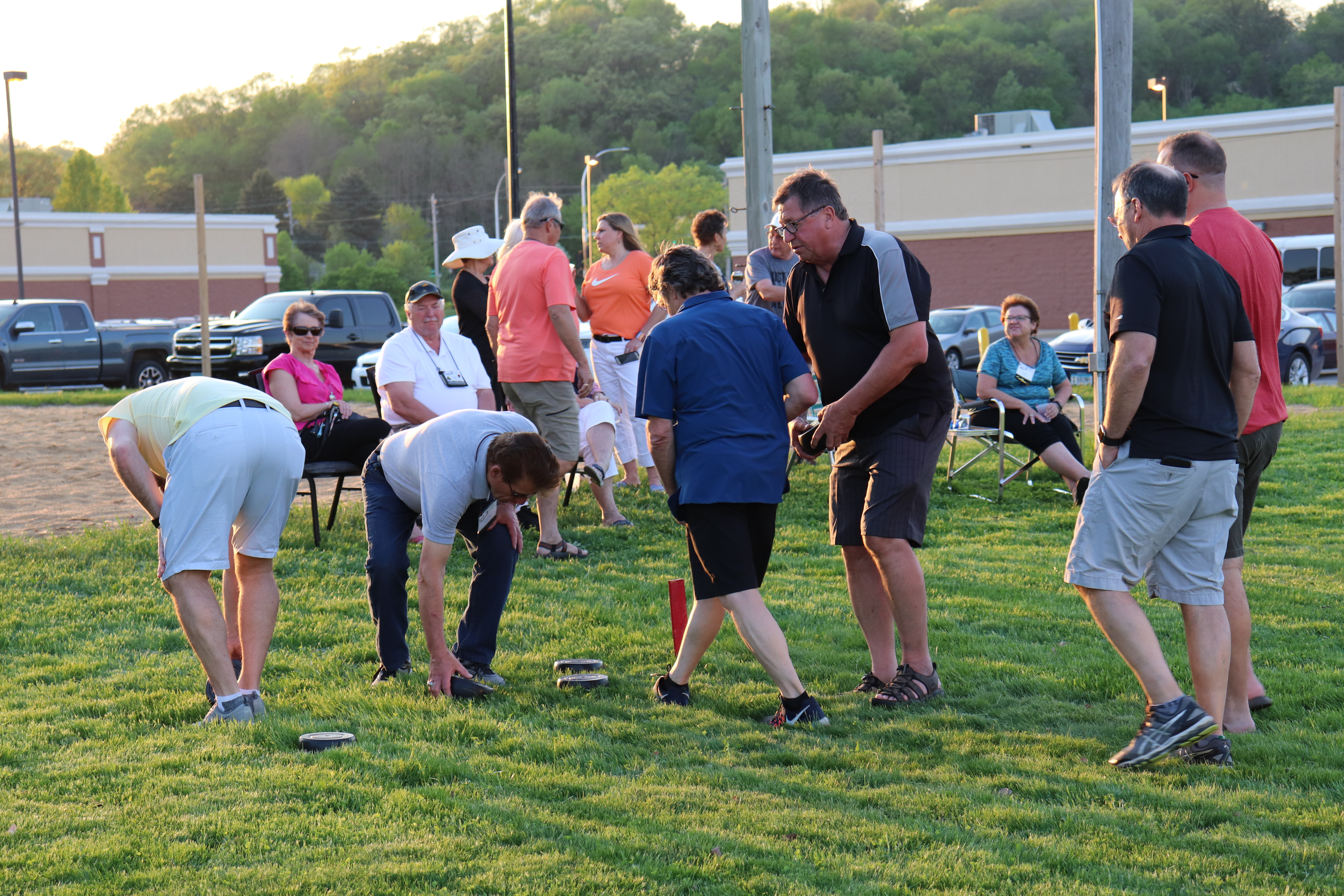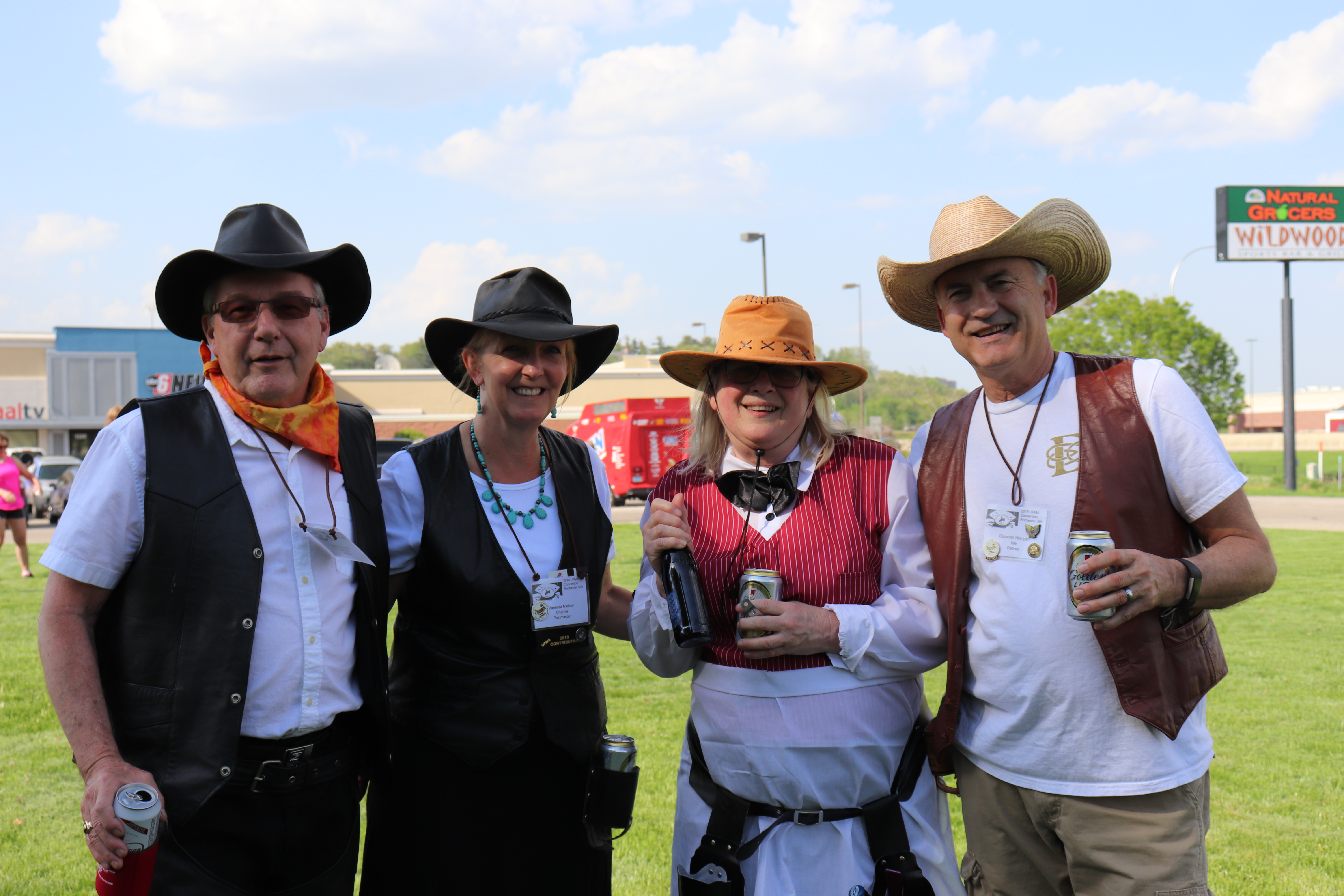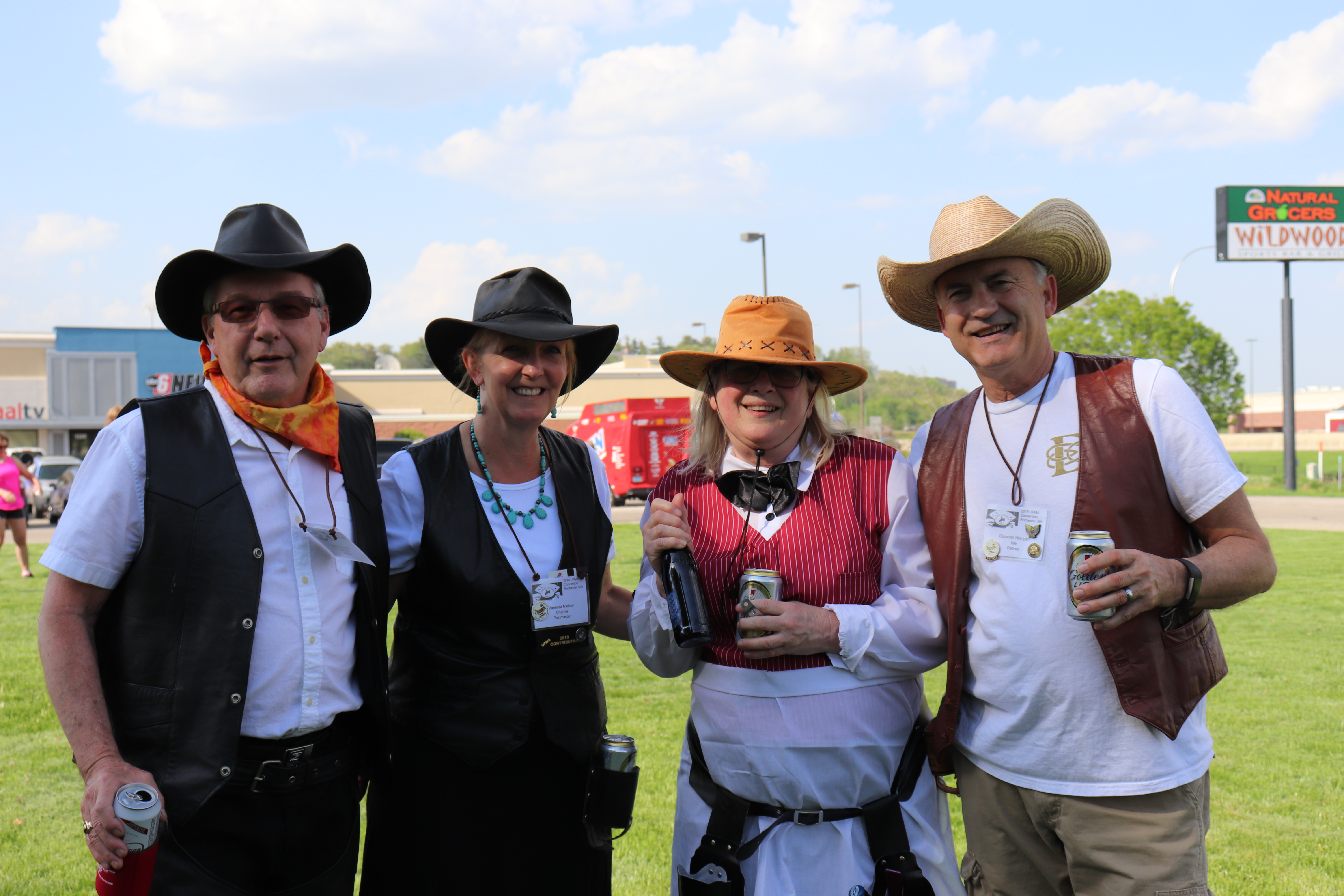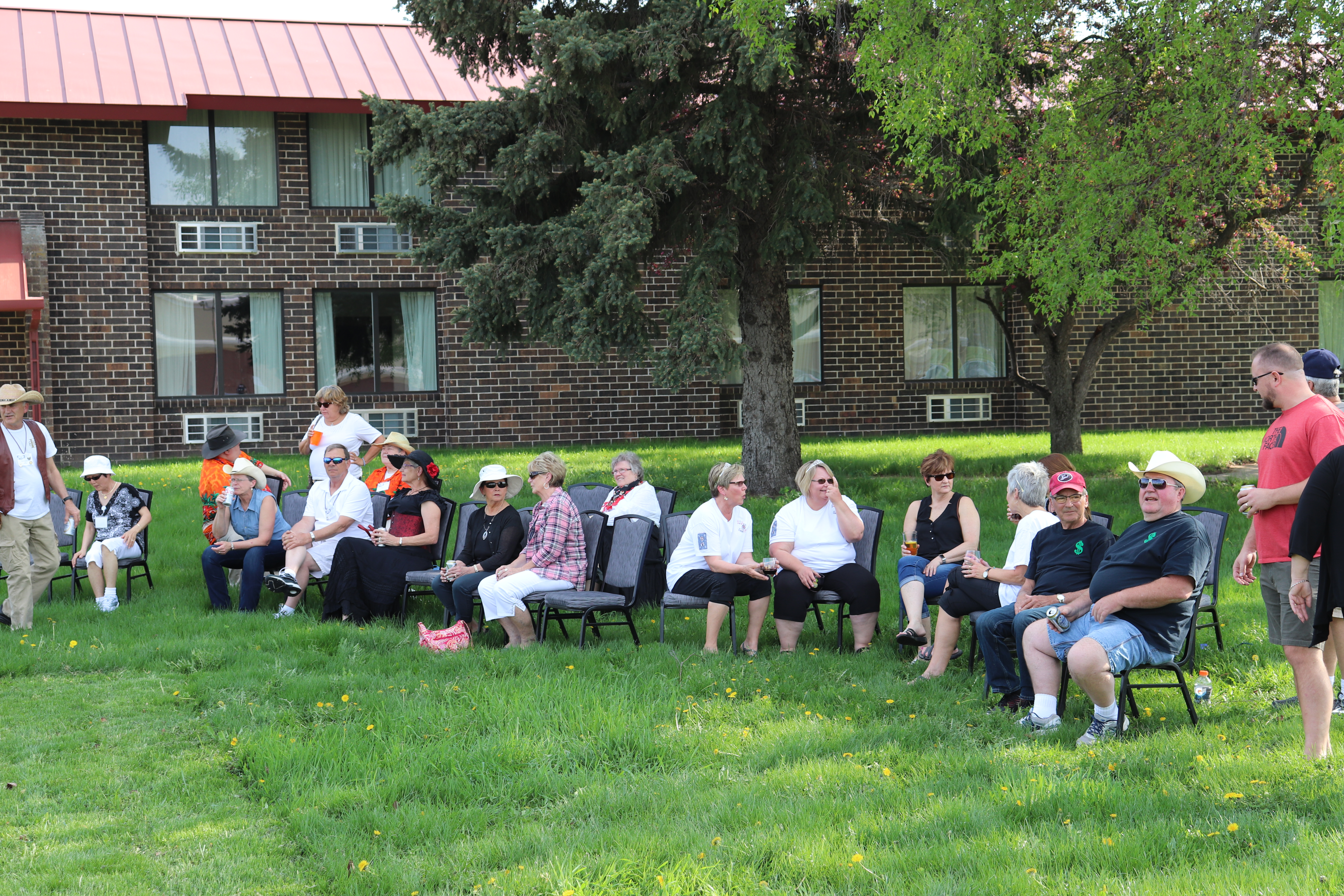 Email Olivia Strother at OStrother@GoFESA.com if you'd like copies of the pictures emailed to you.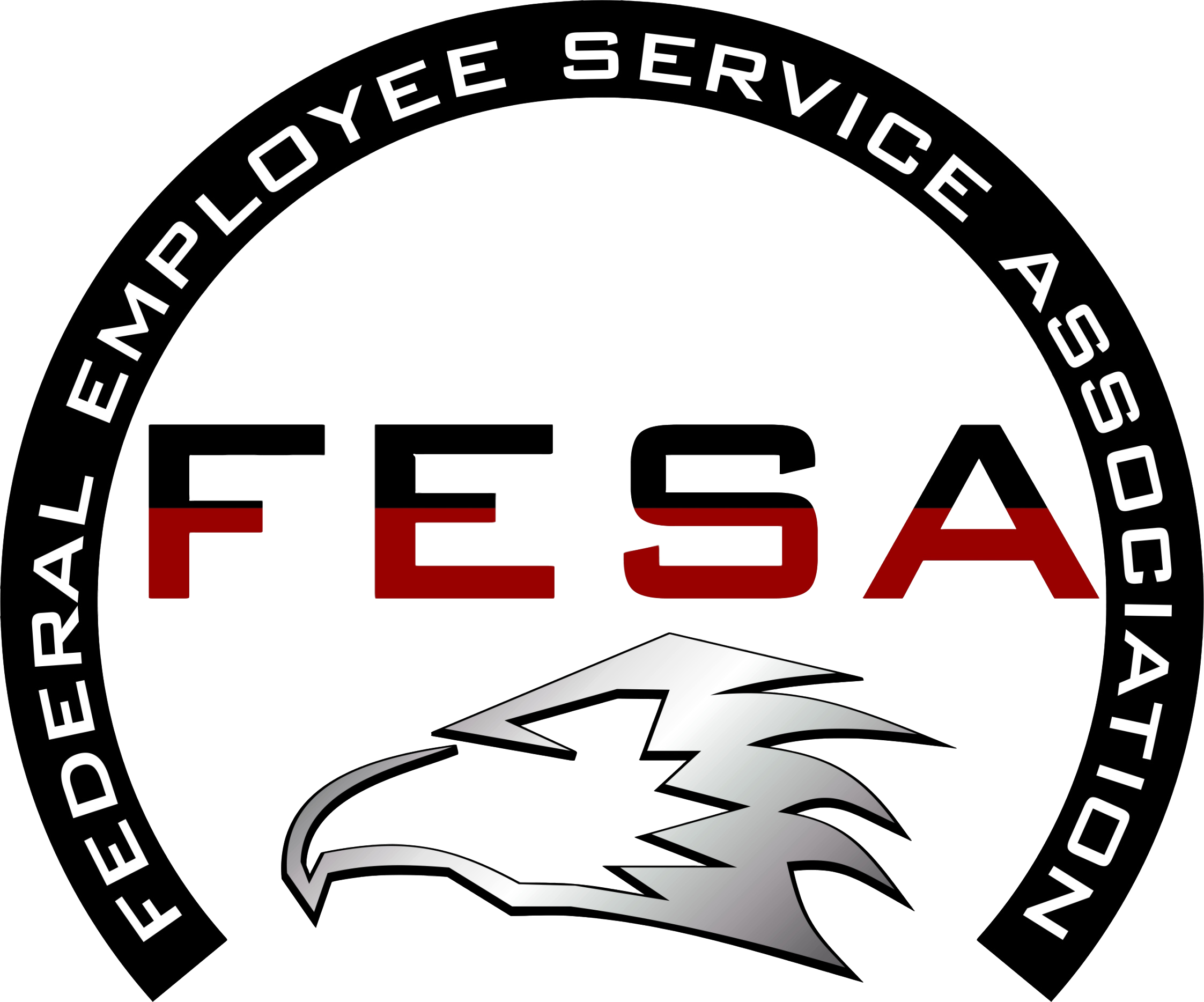 Contact Us
Address: 100 Congress Avenue
Suite 2000
Austin, TX 78701
Phone: (512) 687-6202
Email: ​CustomerService@GoFESA.com