Washington-Area Agencies Closed Wednesday
Washington-Area Agencies Closed Wednesday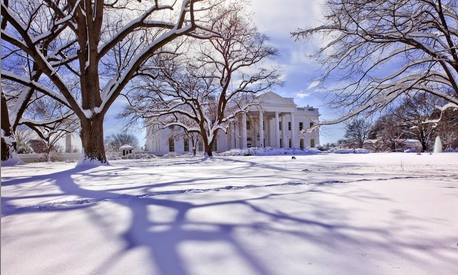 Bill Perry/Shutterstock.com
Federal agencies in the Washington, D.C. area will be closed Wednesday due to expected snow, the Office of Personnel Management announced Tuesday evening.
The move came as forecasters were calling for a winter stormto hit the D.C. metro area Wednesday morning. Many local school systems had already announced that classes would be canceled.
Emergency employees are expected to report for duty unless otherwise directed by their agency, and telework program participants are expected to work.